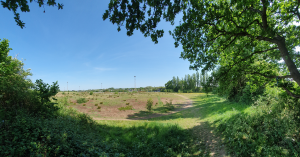 The Friar Park development presents an opportunity to bring a mix of new high-quality homes and enhanced open spaces to Friar Park by regenerating a
Read More »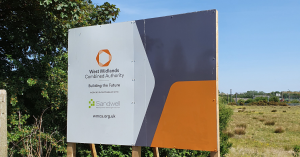 The public are being invited to have their say on the regeneration of one of the largest brownfield sites in the region. West Midlands Combined
Read More »
Please get in touch if you have any comments or questions on the Friar Park Urban Village development. 
Call our Community Helpline: 0800 0588 161
Email us: hello@friarparkurbanvillage.co.uk
Write to us: FREEPOST Friar Park Urban Village 
No stamp or further address details are required.  
Register your details on the below form to receive email updates on the Friar Park project.
Your data will not be used for any reason other than as detailed. You will be able to opt out of receiving these updates at any time, either by using the opt-out option found on every communication, or by emailing us at hello@friarparkurbanvillage.co.uk.